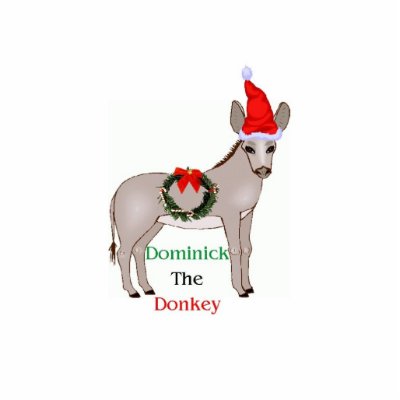 And with that the Italian Christmas Donkey song~~
Legendary Karl Lagerfeld everywhere in this christmas display!!! Can you imagine that? So much genius all in one place.
Have your self a wonderful holiday time and tap into your spirits!
Here is to a lovely miniature Chanel Christmas Look and even Dominick the Donkey wishes you guys an amazing Happy Christmas.
~Ciao,
Kaye Beeh