Are you feeling giddy? Giddy with glee because you have some money from overtime and shifts that you took because you wanted to make this christmas special for others and yourself to enjoy?
Well, I had that same thought in mind. University is coming to a close, finals are almost upon us, we are all buying gifts, putting up trees, and getting plane tix.
I am still do all of that, this year we will get a fresh crisp real tree, the last time we did so was 2 years ago and then 3 years, so we like to interchange. But I digress...
So I have been looking through different stores, genres, and places (all while studying for finals and spending quality time with friends, bless the soul) and have come up with a list of my favorite things that are good for the HER or HE or YOURSELF on the list. So here is my Rum Tummy Holiday (Target inspired title from the Target Christmas Lady Singing) Gift Guide.
FOR THE TECHIE ON YOUR LIST
:
On the Cheap: The Amazon Kindle Fire Touch Tablet
$199
Here
I have went back and forth between this and many others and the features on this is worthy of the price and the upgrade is so good. I still have my Kindle 3G keyboard from last year but I may upgrade to this or the NOOK (hushh). It has many features such as listening to songs, magazines, books, tv show watching, applications to play with, and web browsing. You can also play games and such.
On the Pricier
yet fancy alternative, you can go for the
Apple iPad
for
$499
and up.
Here
SOUND BOUND
:
The Room Filling Travel Speaker
$69.95
Here
at Hammacher Schlemmer.
With this one is tech savvy indeed, forget those cheap nonsensical speakers that when you leave or flee to the other end of the room, you cant hear, this one uses 360 technology to vibrate off all of the walls of the room to tune out your mother-in-law or your boss next door getting on your nerves.
FOR THE LADY
THE BABY GIRL: Dooney & Bourke Charms Duffel Bag
$198
but has value pays available
Here
at QVC.
Such a cute design can be for your daughter, yourself, or the wife! Classic Dooney Design with a modern sense. Enough room to hold alot without being bulky.
FOR THE COSMETIC QUEEN: Tory Burch Brigitte Cosmetic Case
$65
Here
Beautiful classic Tory Burch emblem adorns this fashionable case that I am going to buy myself for christmas. For the girl who has cosmetics or has a little but needs an art deco like one to take it over the top.
ROCK & ZIPPER: Rebecca Minkoff Mini M.A.C. Clutch
for
$195
Here
at Rebecca Minkoff Online.
This gorgeous bag I am going to purchase because I love it so much, it is going to be the second Minkoff Bag I have aside from my Minkoff Kindle Case. It is such so rocking gorgeous, the hardware is kick-ass and goes well from day to night transition!
FOR THE GLAM WALKER: Tory Burch Metallic Eddie Crystal Bow Flat
$250
Here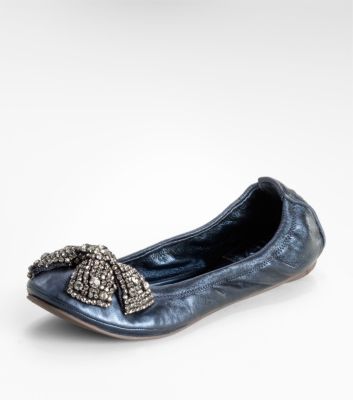 This is such a gorgeous and amazing piece. This beautiful pair of ballet flats can go well with anything and can be worn to a walk to the corner store or the holiday christmas party with friends or at the workspace. This one is on my list.
THE LONDON EMPRESS:
Burberry Brit Duffle Coat
Here
.
I for one love a good Toggle/ Duffle Coat if its by Burberry or not. I have seen this one in person, good quality, it lasts a while and its that London look that most people strive for. So effortless and goes with everything.
Cheaper Alternative is available at
Dorothy Perkins, The Brown Coated Duffle Coat
Here
for
$140
but its on Sale for
$95
now.
This one has a little rustic-chic edge to it. I love it.
SCENT BABY: VIKTOR & ROLF FLOWERBOMB
for
$75
for the 1 oz.
Here
at Sephora.
This is one of the best selling perfumes out there, such a sweet smell that carries into the air and the plus side is the bottle looks like a bomb! This is a personal favorite of mine, I have it in the Set with the mini 1 oz, the hair mist and the bath gel and body lotions.
FOR THE HIM
THE INNER GREASER:
Calvin Klein Faux Leather Jacket with Knit Hood
On Sale now for
$79.99
Here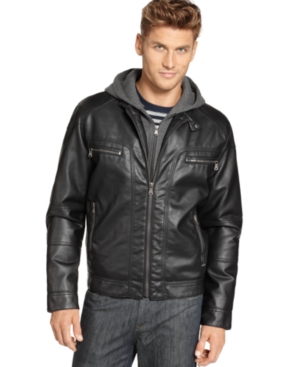 Look smart (english term) and hot all in all. Instead of wearing two, this jacket combines that sweater and leather jacket look that is so laid back cool.
WARM FASHION SEEKER:
Tommy Hilfiger Scarf, Lambswool Muffler Scarf Boxed Set
for
$36.99
Here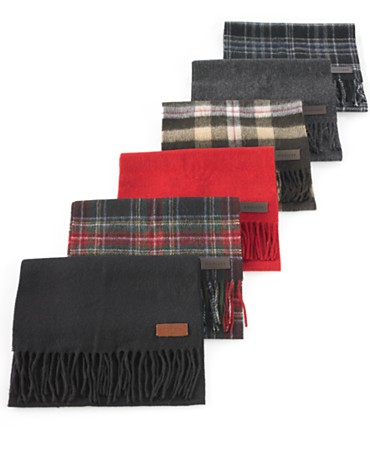 This set is so rugged and handsome yet beautiful. Its made with good quality and looks good during the winter to wear. Its like the hug you never had.
TAKE CARE: THE ART OF SHAVING
Elements of the Perfect Shave Travel Size - Lavender
$10
Here
at Sephora.
For the man in your life or yourself as the guy you loves a good beauty aesthetic and loves to look fresh and clean.
THE ADVENTURER: Ben Minkoff by Rebecca Minkoff Gavin Backpack
for
$395
SPLURGE
Here
at Rebecca Minkoff Online.
Such a wonderful bag that can hold a ton with the rustic militia look that every guy wants.
FOR THE HEALTH ORIENTED
THE FITNESS ENTHUSIAST
:
Garmin Forerunner Heart Rate Monitor 405
Here
for
$139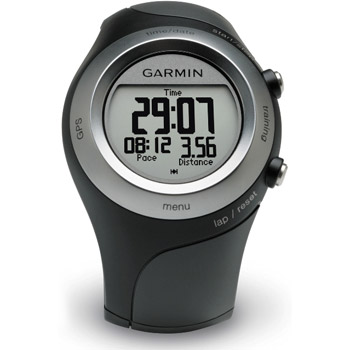 This is a good item that I have myself, you can use it for GPS, track your activities and heart rate! GEt active and get healthy indeed.
Omron HJ-112 Pedometer
for
$21
Here
.
Log in your miles and get to those 10,000 steps a day, 5 miles of walking a day keeps that plastic surgeon away!
THE DRINK LOVER
:
Soda Stream Jet Soda Maker
On sale now
here
for
$79.99

If one loves soda like I sorta do and dont care for the headache inducing diet varieties, make your own! You know what you are making and what ingredients you add, natural sugars, carbonizing, and a cheaper alternative to those heavy drinkers.
Well, its been fun, now I must go compile my own list.~~~~

CIAO RAGAZZI! BUON NATALE.

~Kaye Beeh