Every Sunday it becomes like a ritual for me to explore Etsy, from home goods to food and then to crafts! This time around, I felt for cool candles!
I found the store of
Bottle Art By Ben
, and I feel like its really cool how he makes these. Using repurposed bottles into flavors that do smell and resemble what adorns the actual bottle.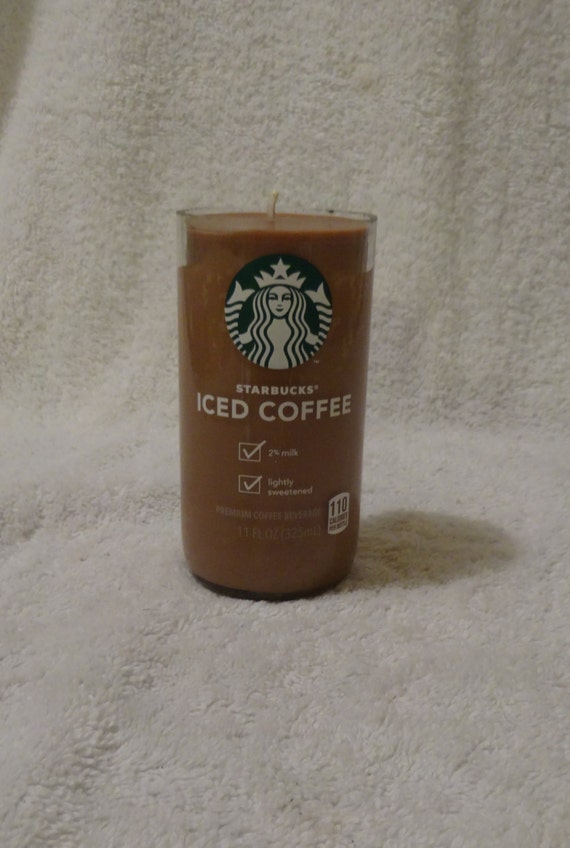 I love this
Starbucks one
I found, then there is also Coca-Cola and Dr Pepper. I highly suggested you folks to check it out, the price is great and it could be the thing that looks novelty but greatly smelling in your room.
~Kaye Beeh