So as you guys know the collaboration circuit right now is hot and the Milly x Banana Republic Collection has finally launched. Though I am not fond of certain pieces, I believe every type of girl will appreciate these key pieces:
Milly Collection Coated Tote
Super cute, has that femininity known by Milly, and is a great piece to go with anything. Not to mention its size to hold various things.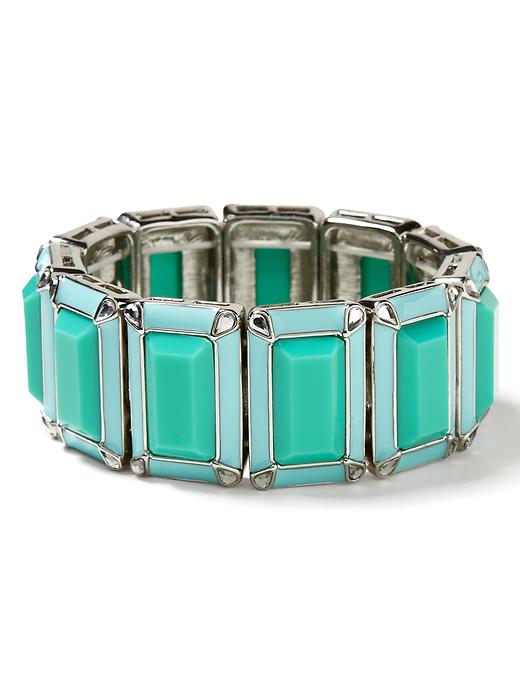 Milly Collection Two Tone Stretch Bracelet
Another great piece of jewelry that has the elegance of jeweled european royals but at the same time a turquoise summer color that goes great with anything.