Sometimes we see that people stick to black and white but what if we just splash some color on them right?
For example, making a white t-shirt into tie-dye is such an amazing thing to do! Or even an all black outfit just donning some glittery miu miu oxfords or pumps makes the world go round.
Element of colors/hues is so amazing, the possibilities are infinite. "The world is yours" - Scarface reference.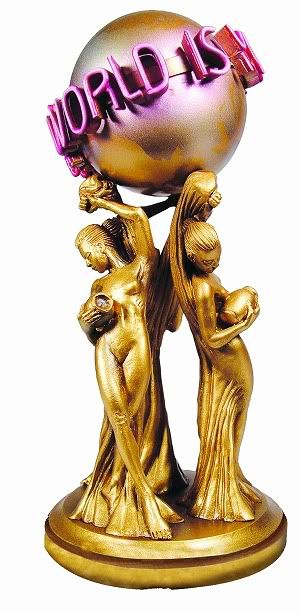 ~Kaye Beeh