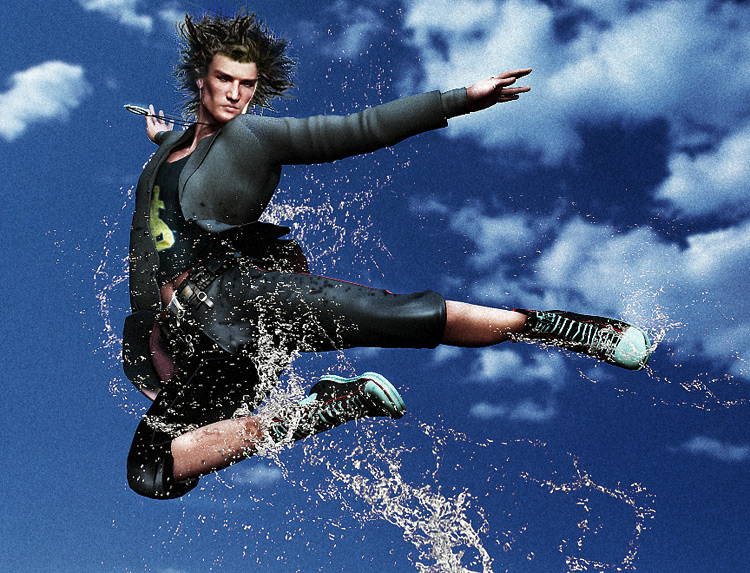 The average celebrity's foray into branches of merchandising is really nothing new as it an existing trend to ensure that they will be a face and idea that no one will ever forget. I wont sit here and bash all of them but I find praise in some of the fragrances because the smells are nice. Some of them stimulate the pheromones! Haha, some have stronger pheromones than others.
The top 5 celebrity fragrances that I would recommend would be:
= "Miami Glow" by Jennifer Lopez. Its sensual, hot, sexy, and sweet at the same time.
= Harajuku Lovers / L.A.M.B.. For true girl who loves to have fun, stylish, be flirty, be free, and unleash her inner strength.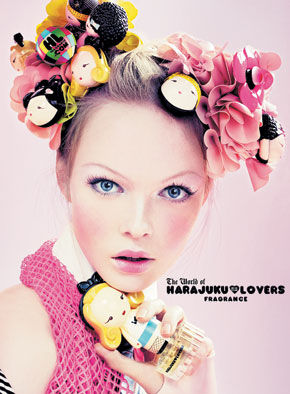 = "With Love" by Hilary Duff. I personally love this one, such a mysterious and flirty scent. Its sweet and spicy.
= "Maria Sharapova" by Maria Sharapova. Its cool and very serene!
= White Diamonds - Elizabeth Taylor. Older and sensational feel
Btw, looking back at older photos of Elizabeth Taylor, she was a babe! :)